Podcast Episodes Themed "Orpheus"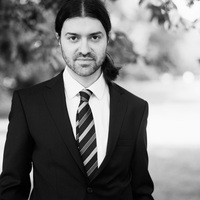 We continue our conversation with Dylan Burns, exploring the contours of Platonist esotericism from a number of different angles.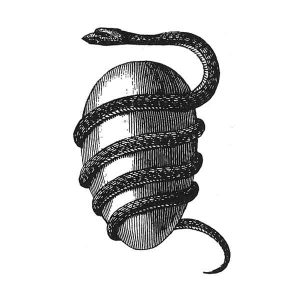 The elusive 'Orphics' of antiquity continue to present a puzzle to scholars after several centuries of debate and the discovery of amazing new evidence. Dr Miguel Herrero helps us to navigate the fascinating question of ancient 'Orphism'.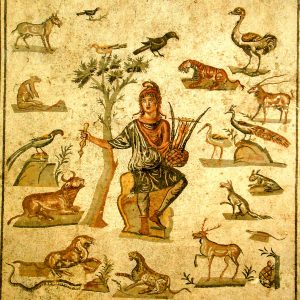 The greatest musician of antiquity was also the founder of mystery-rites, the author of curious theological poetry, and the most famous man to make the journey to the underworld while still alive. In this episode we examine the myth of Orpheus and the Orphic myths.