Geoffrey Smith Valentinicates Further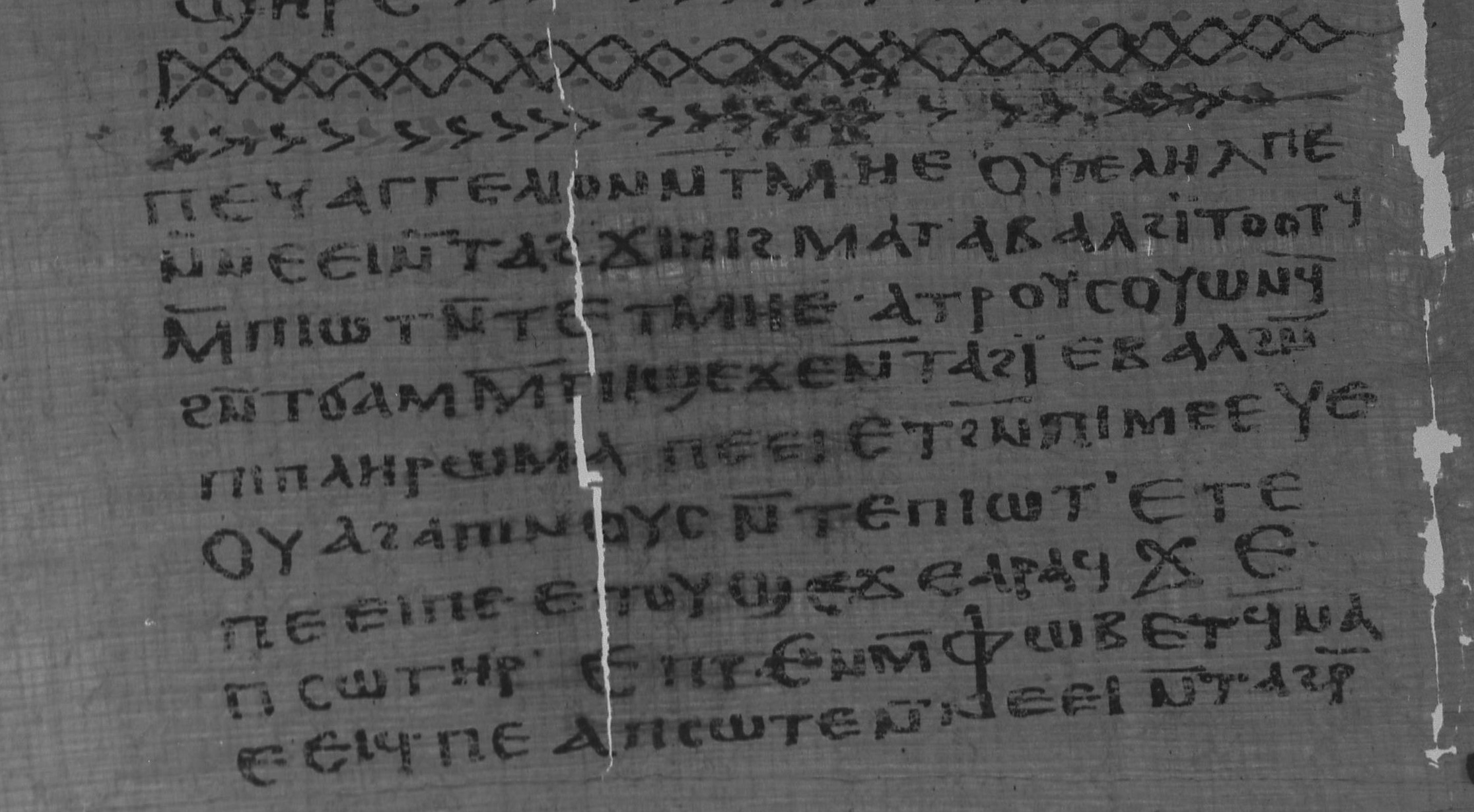 This is a special episode for SHWEP members only
Already a member? Log in here to view this episode
In a fascinating extension of our interview, Geoffrey Smith and your host discuss a number of Valentinian topics, including:
The importance of Irenæus' Against the Heresies for the drawing of battle-lines in the struggles for second-century Christian identity, including Valentinian identity,
The helpfulness of using Justin's circle at Rome (second-century Christian intellectuals about whom we know quite a bit) for trying to model what Valentinius' circle at Rome (about whom we know tragically little) might have been like,
The elements of esotericism found in early Christianity across the board,
The question of whether highly apophatic approaches to god might be a defining feature of early marginalised Christianities, setting them apart to some degree from what was developing into Orthodoxy in the period,
The ways in which the cultural and educational institutions of Hellenism are used and abused in the second-century debates over what 'proper' Christianity should look like,
Two important texts with Valentinian characteristics – the Gospel of Philip from Nag-Hammadi and the Excerpts of Theodotus, a Greek text traveling among the works of Clement of Alexandria – which may have more to teach us about Valentinianism,
Another text, the Commentary on the Prologue of John, surviving in a citation by Irenæus, which may be the earliest New Testament commentary which we have from antiquity. This work, possibly by Valentinus' student Ptolemy, is a reading of John's prologue which makes the entire text into a metaphysical treatise, with the nouns ('beginning', 'logos', etc. etc.) as actors in a universal metaphysical drama,
And finally, some reflections on the Nachleben of Valentinus and his school in the thought of the Eranos group, Quispel and Jung in particular.