Podcast Episodes Themed "Nomothetes"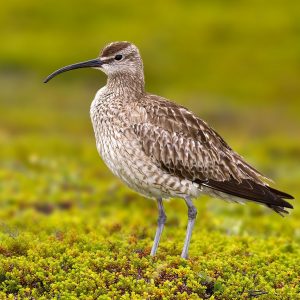 We investigate the esoteric practice of one of Middle Platonism's most enigmatic figures, the great Numenius of Apamea.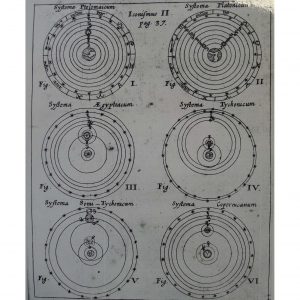 The ancient Greeks tell us that they acquired their knowledge of disciplines like philosophy, geometry, and astronomy from their near-eastern neighbours. Were they right? This episode examines the evidence and some of the modern debates about the evidence.